An age-old saying goes that illness comes without any invitation. Also, when someone close to you falls ill it is a matter of great despair as well as worry.
However, when you have an app for almost every single service, health services now are available too through an app.
As per recent reports, the mobile healthcare market worldwide is expected to reach 90.49 billion US Dollars by 2020 from 21.17 billion US dollars.
This is predicted to happen at a CAGR of 33.7%.
Why?
This is mostly due to the medical on demand app ensuring customers a personalized medical treatment for themselves in the comfort of their houses right through few taps on their device.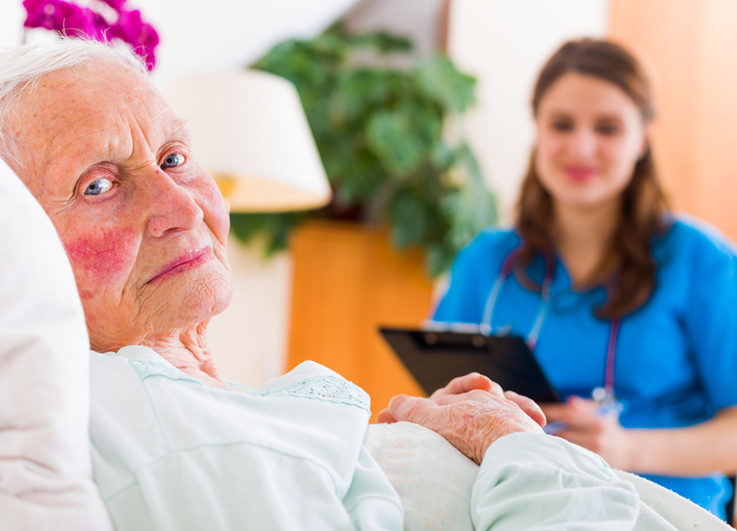 It works very smoothly,
User needs to choose the services they require from the medical on demand app
He needs to add the payment method – cash, card or wallet
User needs to add their address
User can track the location until arrival
Rate and review the medical professional
Thus, it is a smooth and convenient affair for the patient assuring a unique medical experience whenever they may be in need of medical attendance.
All this is available at the most convenient and market friendly rates and is 100% confidential.
Along with the patients, it also ensures a good source of income for the doctors who would want to work extra. Also it helps doctors in setting their availability as per their convenience.
The solution helps the entrepreneurs at large in making good revenue and profits along the way.
Some of the other reasons making it necessary for the healthcare industry to adopt medical on demand app are.
Other Reasons for Adoption of Medical On Demand App for the Medical Industry
Helps the Medical and Healthcare Industry gain the attention of the users as every person today is a smartphone user
It helps the Industry prove its uniqueness through the unique services it offers through the medical on demand app
Helps the medical stores gain light by making its presence on the medical on demand app
Helps the hiring of independent contractors
So, concluding, the medical on demand app is a boon for the patients as it helps them get quick medical treatment.
It also helps the medical industry make enormous profits and revenue. Also, it helps and assists the independent contractors (doctors) make a good income depending on their availability and convenience.